Marketing & Communications Staff
Decades of print, digital, and agency experience with a solid tech back-up means your messaging hits the mark every time.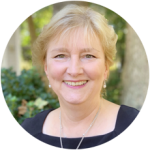 Vice President, Communications & Marketing
Lisa oversees the marketing functions of OMG and manages the OMG Richmond office. She has 27 years of association management experience, most recently as Deputy Executive Director of the National Association of Residential Property Managers (NARPM®). Before this, she was CEO of the Williamsburg Area Association of REALTORS®, CEO of the Oklahoma Association of REALTORS®, and vice president for the Virginia Association of REALTORS®. Prior to her association management career, she worked in corporate marketing for a regional bank for more than 8 years. She received her B.A. degree in Mass Communications and her M.A. in Mass Communications and Marketing from the University of Nebraska. Lisa is an active member of the Virginia Society of Association Executives, where she serves on the Board of Directors. She chaired the national RCE (REALTOR® Certified Executive) Advisory Board in 2019.
CAE = Certified Association Executive
RCE = REALTOR® Certified Executive
Lisa and her husband are empty nesters, with two spoiled dogs, two grown "kids", and three adorable granddaughters. If she's not playing with the grandkids, she can usually be found visiting Virginia wineries, taking pictures, reading, and spending way too much money on craft projects.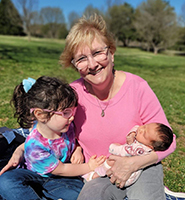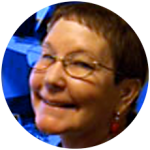 Pat joined OMG in 2011, bringing with her a wealth of print production experience and design knowledge. She manages national publications, overseeing the complete design process from concept and editing to layout and delivery. She also manages client branding and marketing for print and digital spaces, including app and website maintenance, working closely with client communications volunteers as well as outside vendors. Pat attended Hussian School of Art in Philadelphia and holds an Associate of Arts degree in Specialized Technology for Graphic Design. She also completed a Web Design Professional Certificate program at Sessions College for Professional Design. She successfully completed the Dale Carnegie Course and was recognized by her peers with the "Human Relations" award.
Pat lived in France for two years, where she certified (while designing for the French Naval Academy Publication Department) that life is great and 357 cheeses make it even better. When not sampling cheese, you may find Pat fishing. Did you know that fishing builds patience, which is a highly respected virtue in graphic design?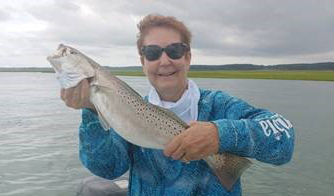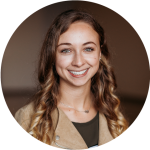 Creative Services Specialist
Jenna comes from the non-profit sector, bringing over 5 years of experience in graphic design, digital marketing and communications. She graduated with her Bachelor of Science Degree in Strategic Communications in 2017 and hasn't stopped since. She's a well-integrated part of the graphics department, using her design skills to bring fresh updates and consistent quality to client projects.
In her free time, Jenna enjoys spending time with friends and family, staying active through hiking or playing Spikeball, and doing anything she can outdoors. She and her husband, Evan, are enjoying life together with a passion for good beer, good community and good times!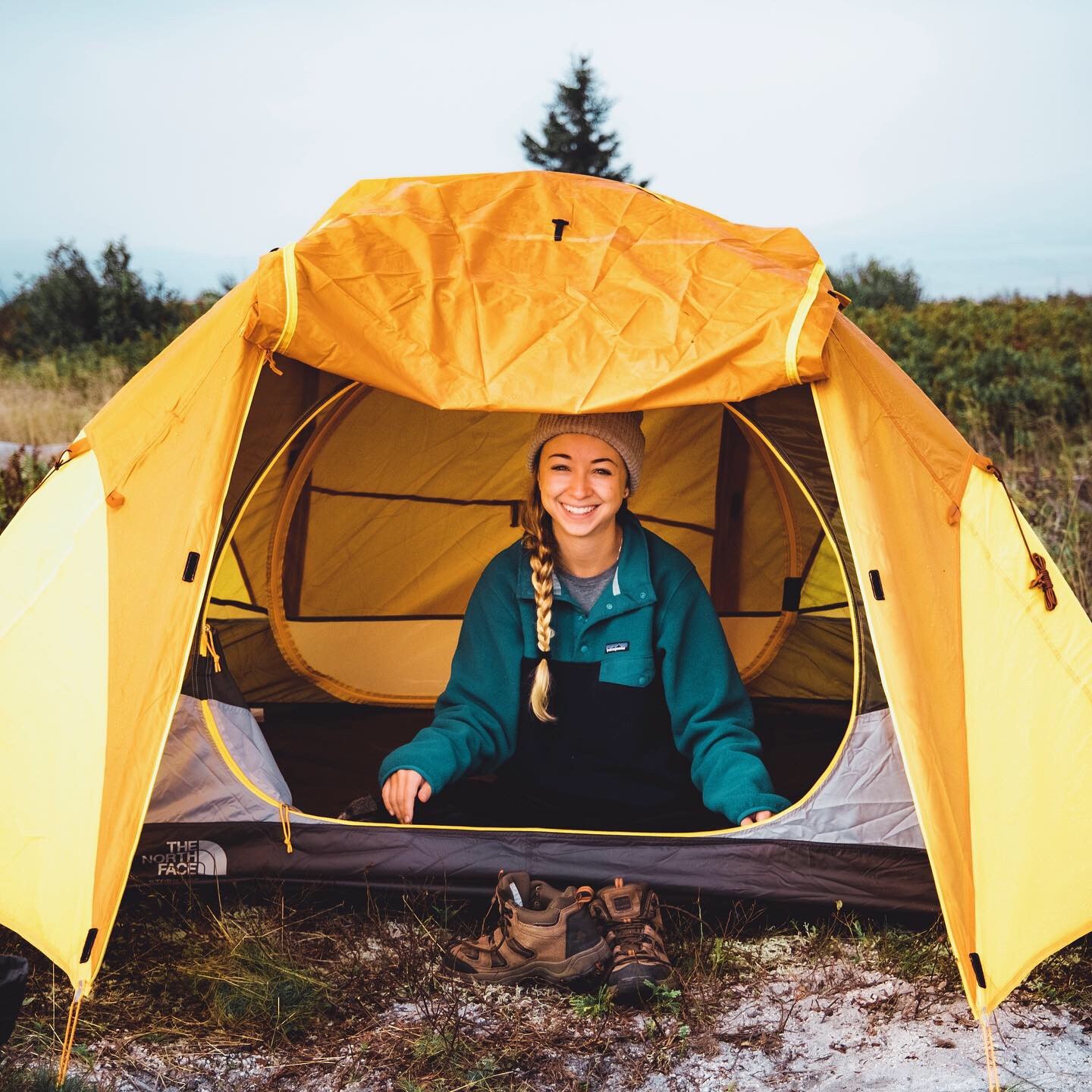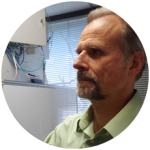 Technology Services Director
Joe joined Organization Management Group in 2007. He attended Rutgers University and holds a degree in computer science. Joe is responsible for all IT-related activities for OMG and its clients.
When he's not working on a computer, Joe enjoys reading, hiking (including the Grand Canyon and Old Rag), running (regularly completing half-marathons), seeing new places, and playing with his sister's dogs.
Membership Marketing
Publication Editorial & Design
Copywriting
Podcast production
Advertising Sales
Logo Design/Branding
Marketing Strategy
Public Relations
Revenue Diversification
Social Media Management

"We are so appreciative of the graphics department for all their help re-designing our logo. They were very easy to work with and helped us every step of the way. Their response time was quick and the feedback they provided was instrumental in creating our new logo. Without their guidance, our new logo would not be as catchy and appealing as it is. Thank you OMG graphics!"

Lauren Carter Smith, OTR/L, CBIS
2021 VOTA Membership Chair
You're ready to thrive. We're ready to help.
Email OMG or call 757-473-8701.