We're Member Support Specialists, and we love working with the members of all our managed groups. It's important to us that we build solid relationships.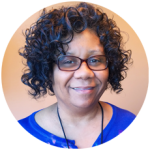 Client Support Specialist
Valjean Black is a native of Norfolk and attended Norfolk State University. She brings to OMG three decades of customer service, training, instruction and consulting experience with Verizon, and also worked in the finance industry for almost three years. Additionally, Valjean owned and managed residential rental property for more than 15 years.
Spending time with her family, shopping and reading are among Valjean's favorite pastimes.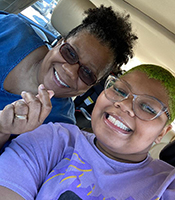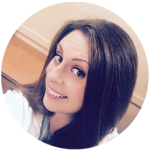 Member Support Specialist
Danielle joined OMG in 2016, and works with a large local REALTOR® association. She has 16 years of customer service experience as well as six years of office management experience
Danielle grew up around the world and enjoys meeting new people and seeing new places. She enjoys spending time with her husband, Nathan, and their five children. They enjoy going on trips, family dinners and family game nights.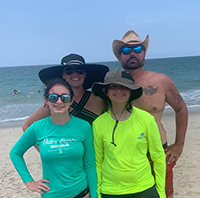 As a membership coordinator for a large national association, Shannon receives membership applications, updates member information, and provides customer service in answering membership questions. Shannon is a Hampton Roads native and brings more than 20 years of administrative and customer service experience to OMG with most of her experience being in the real estate field.
Shannon loves to travel and meet new people but her most favorite activity is going on outdoor adventures and spending time with her son.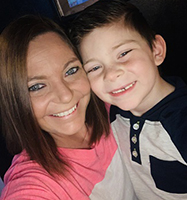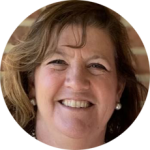 Member Support Specialist
Amy joined the Richmond staff in 2022 as a Member Support Specialist. Amy is a graduate of the University of Tennessee Knoxville, where she also worked for several years in the Early Learning Center. Amy provides administrative support for all the Richmond clients, as well as the Legislative Strategies Group.
Amy has been married to her husband for 30 years and they have 3 children. She loves to boat on the lake in TN where they still maintain a home, and she also enjoys refinishing furniture, flowers, cooking, antiquing, and being with her family whenever possible.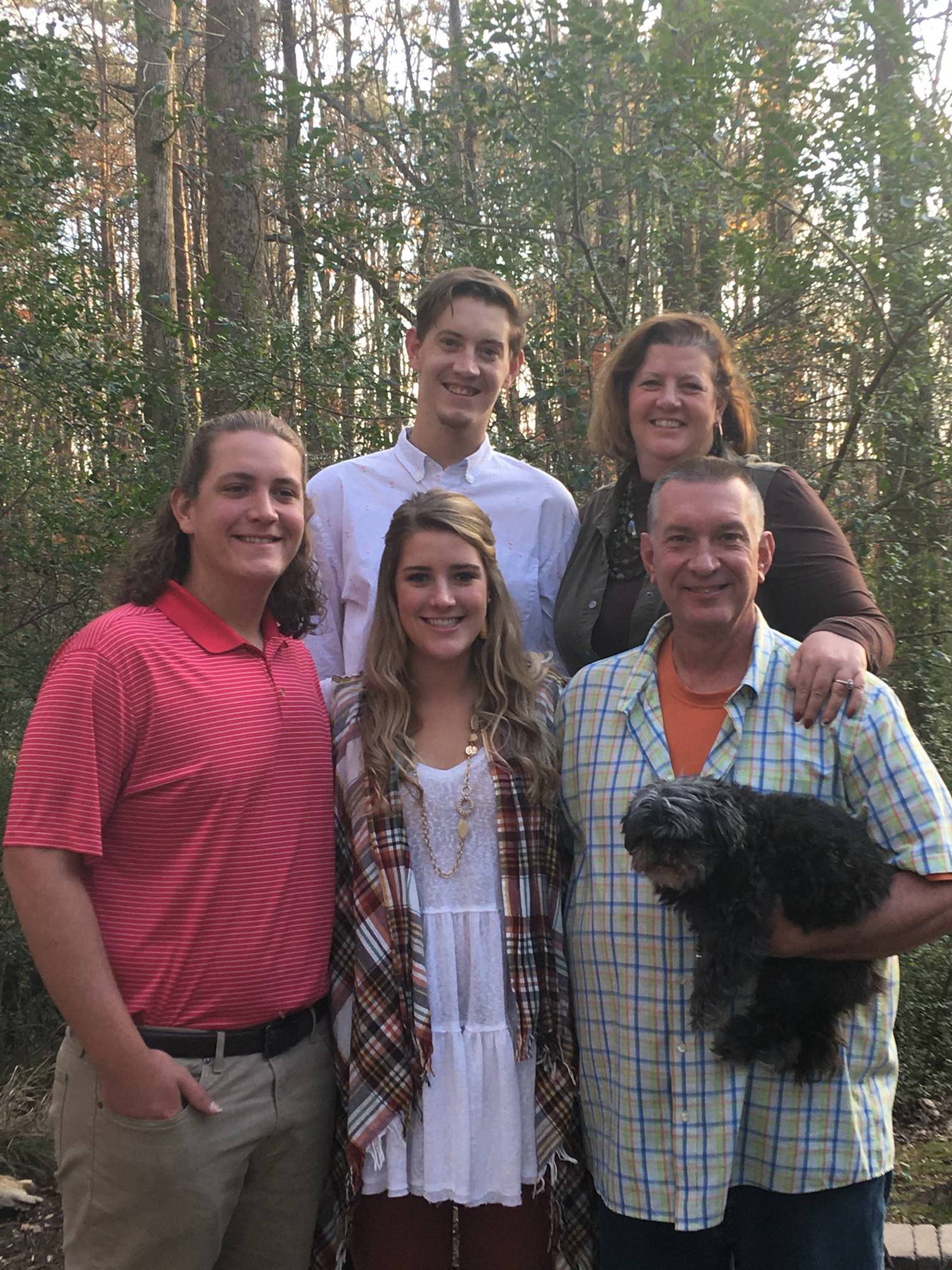 "I personally have seen NARPM® grow to be a successful organization under the management of OMG. They have ensured that the organization is running efficiently and effectively, while remaining friendly and customer-centric. NARPM® is a national association, so OMG has taken into consideration the different time zones and has extended customer service hours to accommodate all members regardless of location. They listen with a keen ear and are always professional and transparent in all dealings. They genuinely care about the success of our association. Each department of OMG knows what it means to retain a personal touch and they always keep the association's well-being in mind."

Past President, National Association of Residential Property Managers
We Build Solid Relationships
"Front line" client services
Database management
Executive support
You're ready to thrive. We're ready to help.
Email OMG or call 757-473-8701.